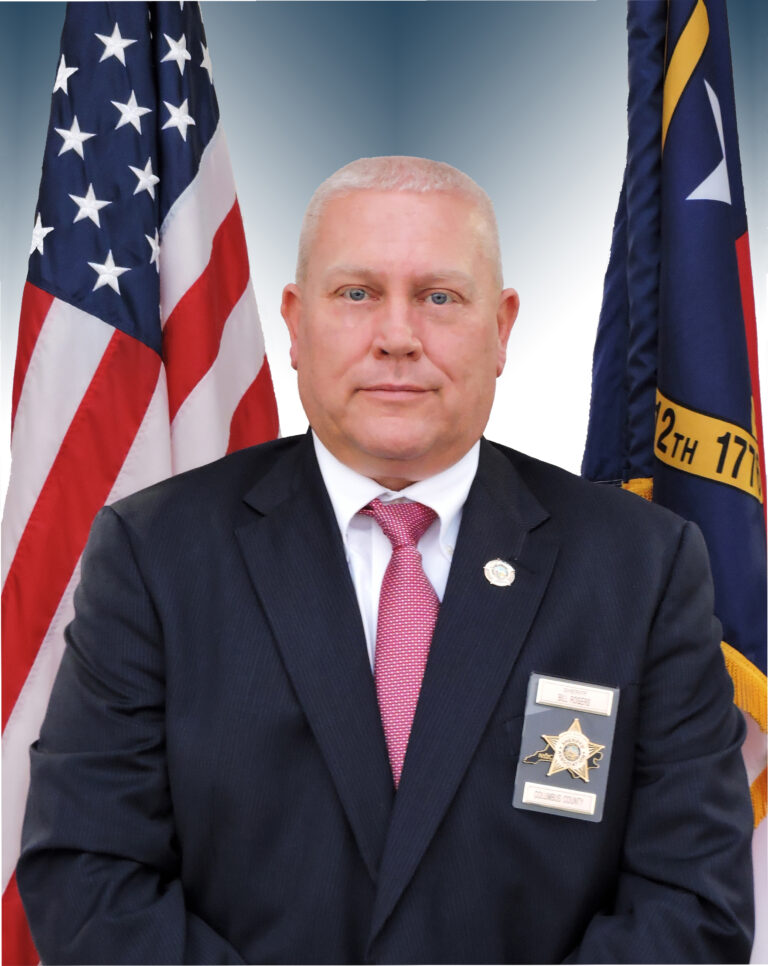 The Columbus County Sheriff's Office is committed to serving the citizens of Columbus County.  We are dedicated to protecting the innocent and safeguarding lives and property, while always respecting the constitutional rights of others.
We strive to provide the safest county possible, improving the quality of life, by suppressing crime and protecting citizens from the criminal element.
These goals are achieved through training, community involvement, and networking with other agencies.  We combine innovative leadership with hard work to protect and serve every citizen of Columbus County, while enforcing all laws to maintain order and peace.
We welcome commendations, complaints, tips, and suggestions from our citizens.  You may use our app, visit our website, or share with one of our staff in person.  We thank you for your prayers and support.
Sheriff W. Rogers
Columbus County Sheriff's Office