Welcome to the Official Website of the
Columbus County Sheriff's Office
Welcome to the Columbus County Sheriff's Office
The mission of Columbus County Sheriff's Office is to make Columbus County a better place to live by:
Helping our residents feel safe and secure in their own environment.

Creating a place where our employees can learn, grow and be fulfilled in their work.

Making the communities in which we live and work a better place to be and thereby:

Optimizing the long-term goal of serving and protecting while providing a safe and sound community in which to live.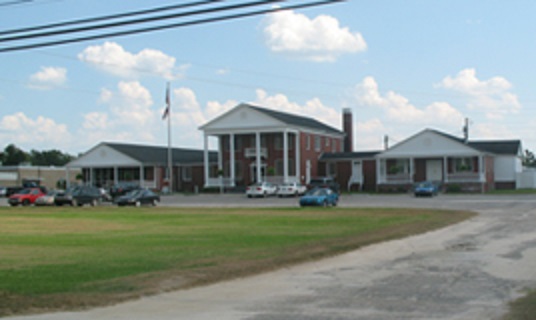 The Sheriff's Office is comprised of multiple divisions providing many different services to the citizens of Columbus County. This office is pleased to provide this information service to Columbus County residents & visitors.
The Columbus County Sheriff's Office is made up of 121 employees dedicated to providing a professional and courteous, full-service law enforcement agency for the county's more than 60,000 residents. This agency offers patrol services to Columbus County's unincorporated areas and provides varying degrees of support to all of the county's municipal police departments.
Columbus County Sheriff's Office
Whiteville, North Carolina 28472