Sheriff's Office Administration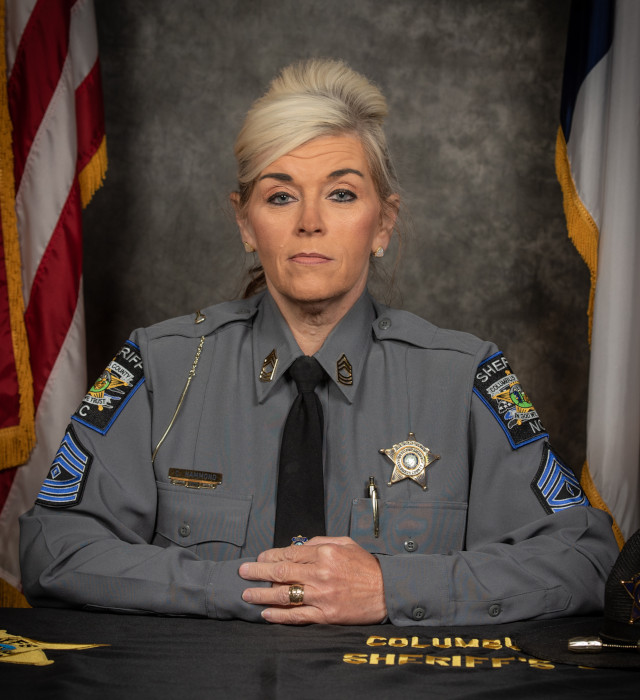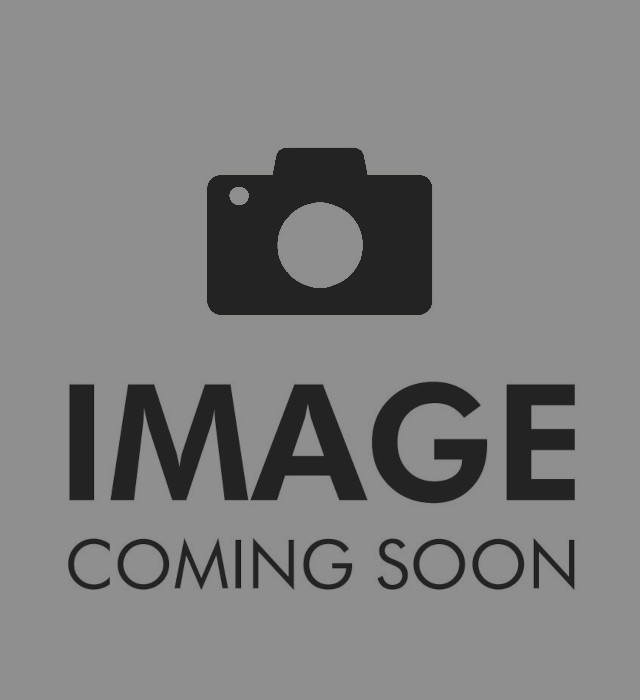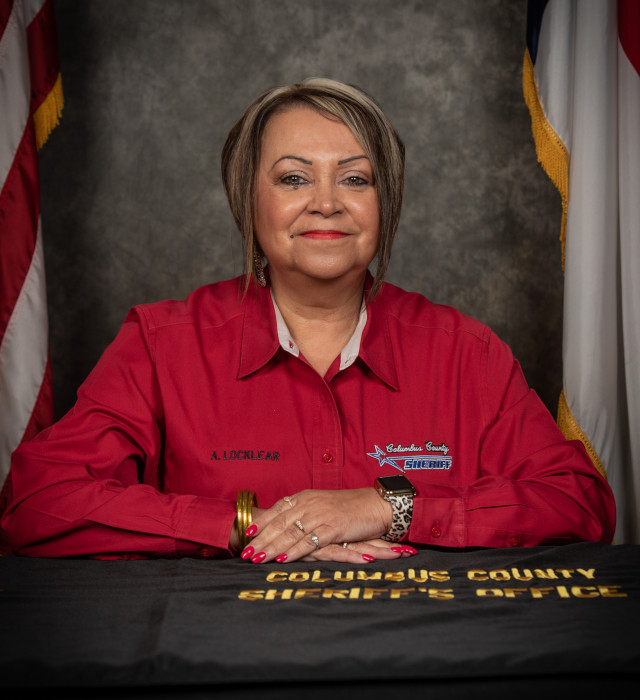 The Administration Division is comprised of:
One (1) First Sergeant
Five (5) Records Specialist
The Columbus County Sheriff's Office Administration is committed to serving both the office as well as the public. Our administrators have internal responsibilities such as payroll, accounts payable and receivable, case file management, among many others. More importantly, our administrators serve the public by issuing handgun permits, both concealed and purchase, receiving and assigning civil and criminal papers, fingerprinting, maintaining our county's sex offender registry, and acting as the first point of contact upon entering the office. CCSO's Administrators are composed of both civilians and sworn deputies to ensure that the best possible service and assistance is available to the citizens of Columbus County.