The Columbus County Sheriff's Office Civil Division's primary purpose is to serve civil warrants and civil process.  The Civil Division also provides security for the Department of Social Services.
The Civil Division is comprised of:
One (1) Captain
One (1) Sergeant
Five (5) Deputies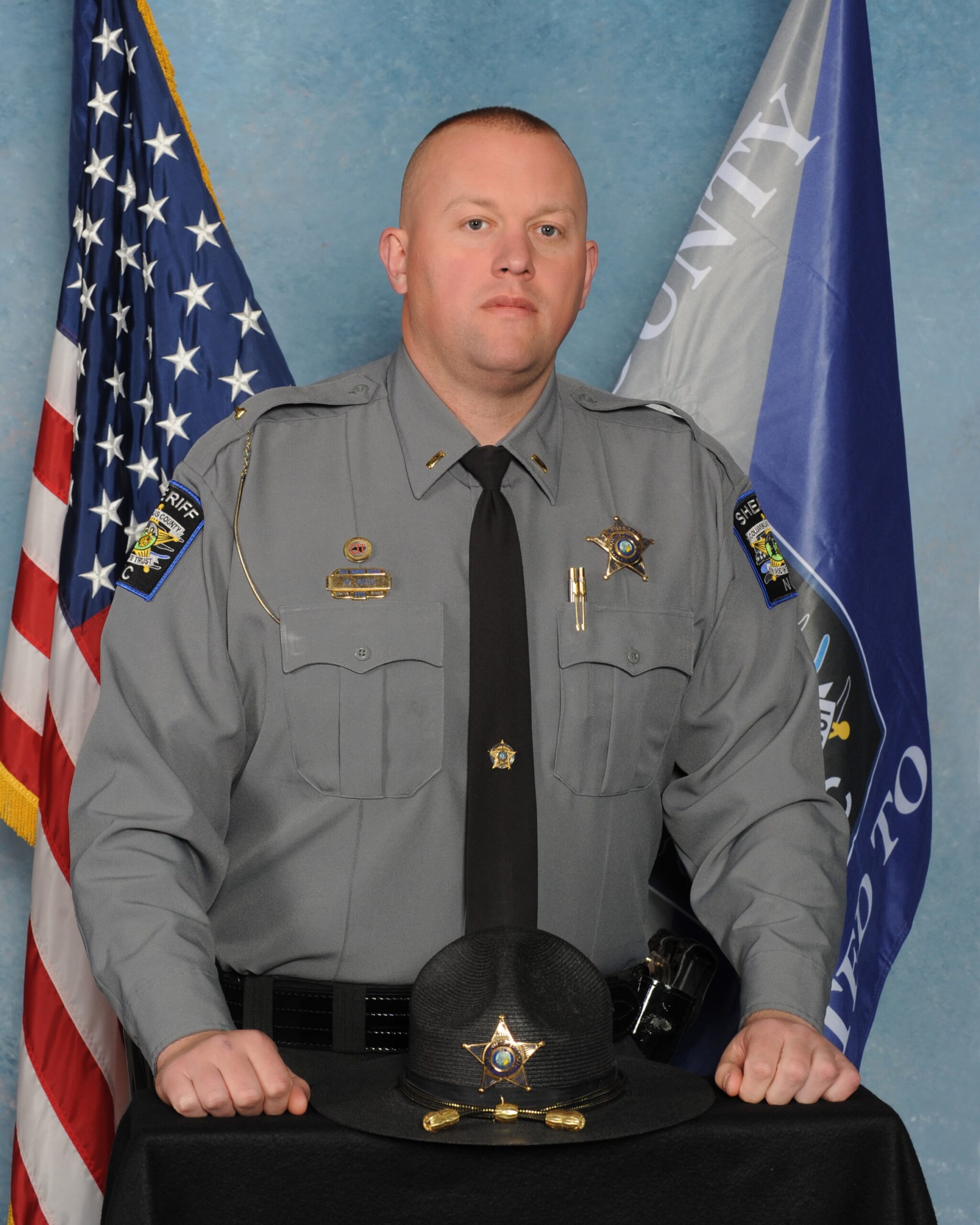 The Civil Division's primary function is to serve civil processes issued by the Clerk of Superior Court.  This division serves and enforces orders to include:
Child Support Civil Contempt Orders
Foreclosures
Civil Summons
Summary Ejectments
Notice of Rights
Writs of Possession
Writs of Execution
Tax Warrants
Show Cause Orders
Attachments and Garnishments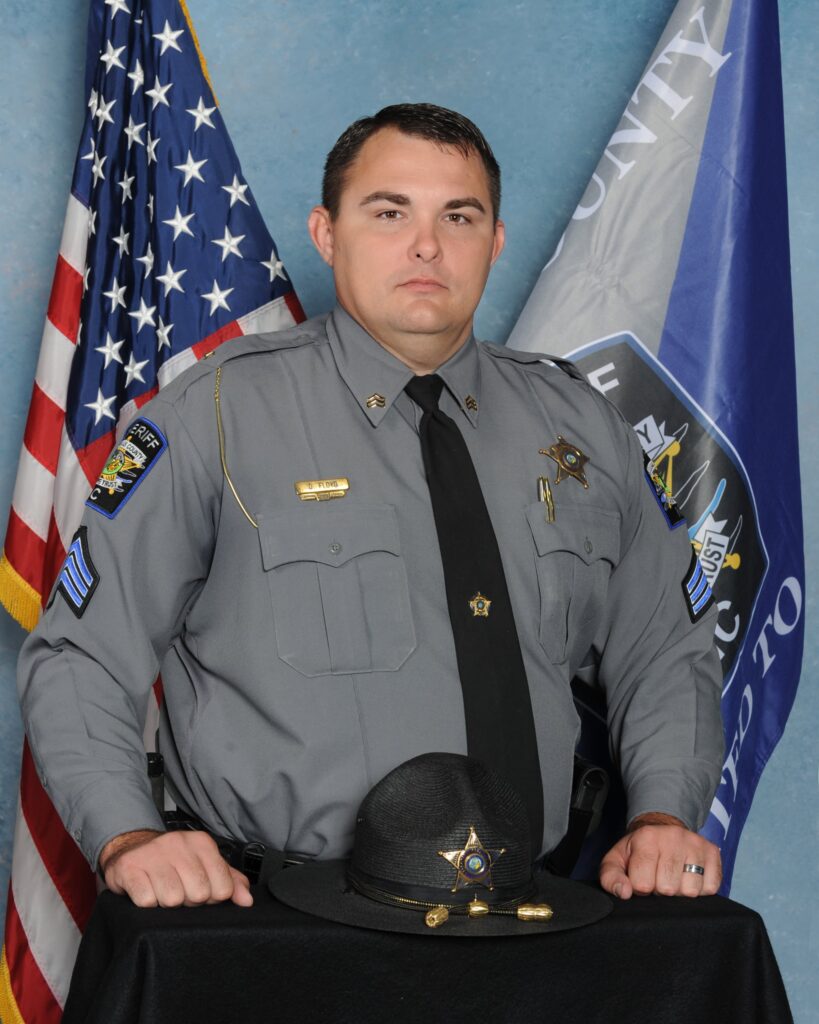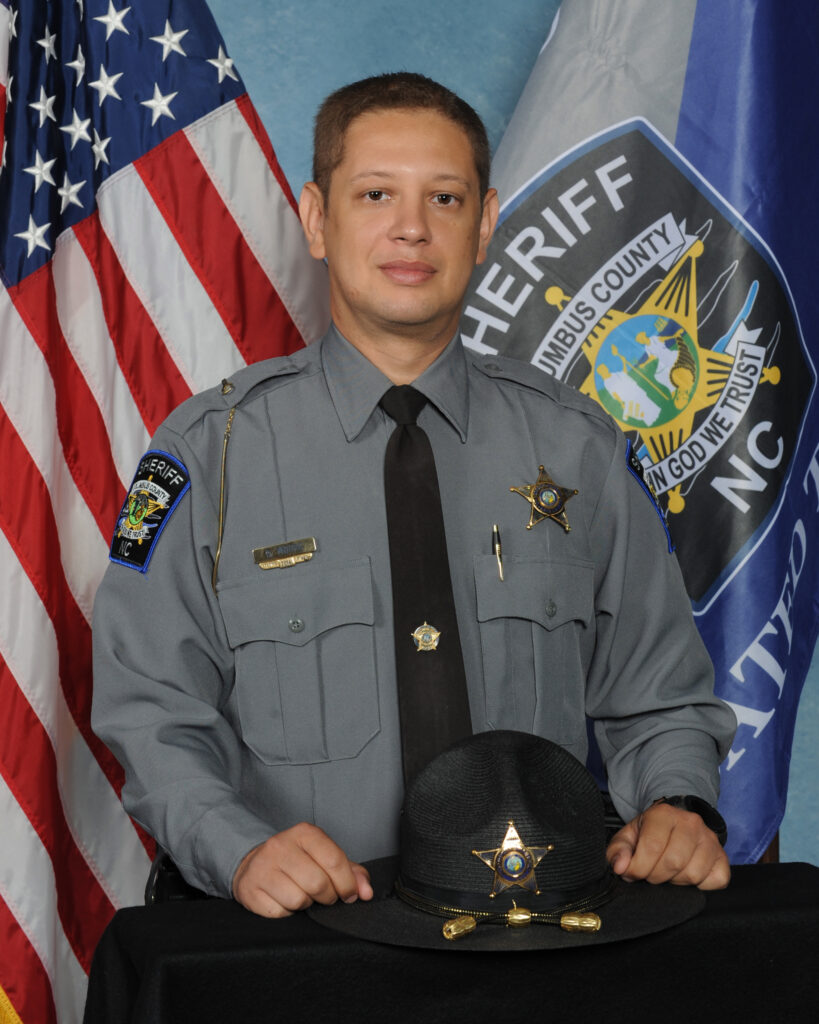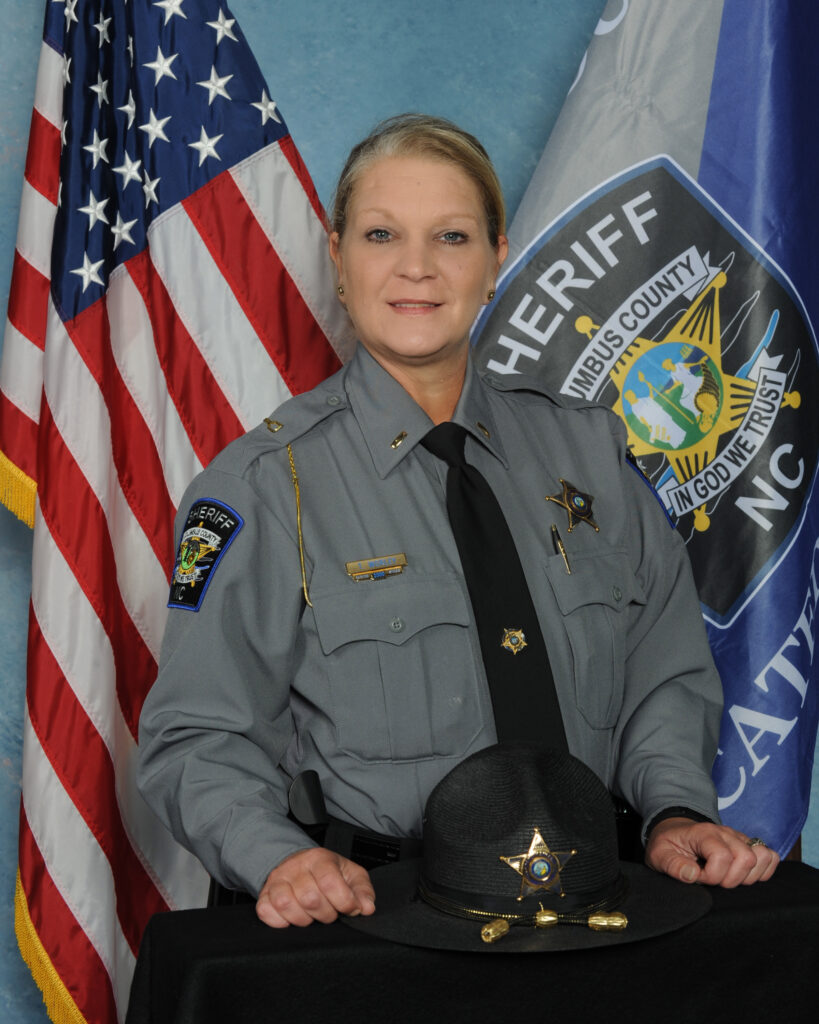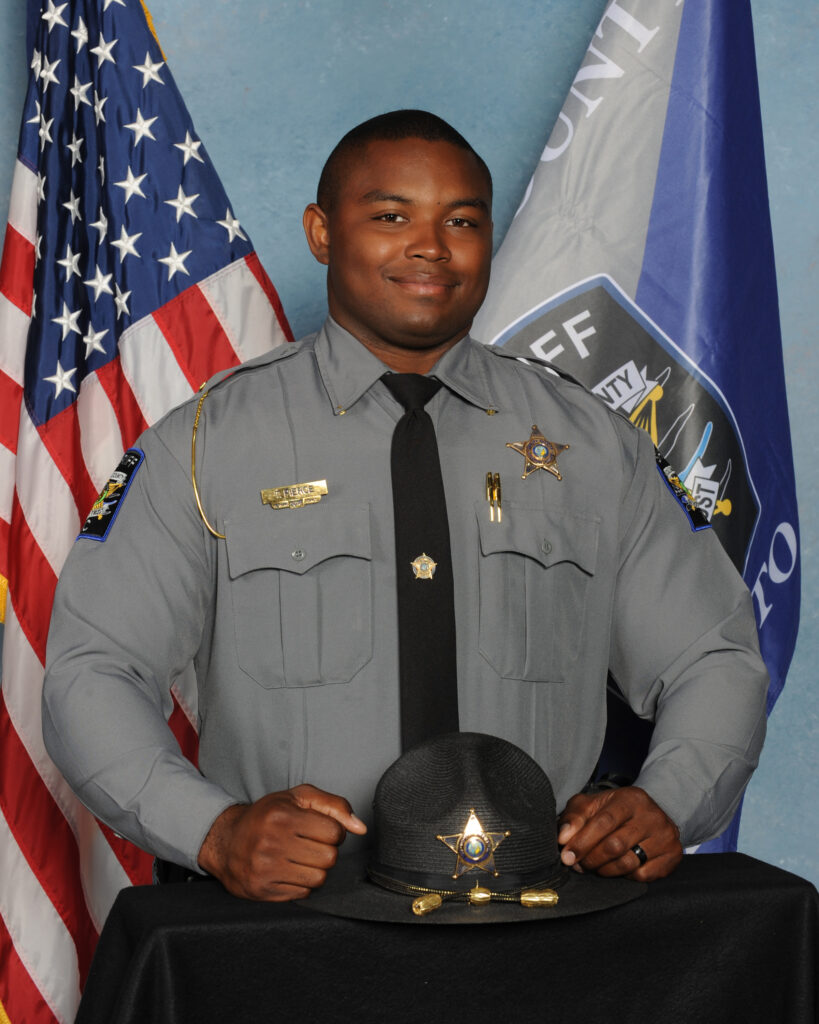 Officers are assigned to the Civil Division; however, this does not limit their ability to assist with calls for service or the inquiry into suspicious activities occurring in the community.  The Columbus County Sheriff's Office's responsibility lies with the citizens of Columbus County and every effort is made to handle all requests in a timely manner, even if that means pulling an officer from their normal assigned stations to handle a request for service.