Monday:         Inmates last name ending A to F
Tuesday:        Inmates last name ending G to L
Wednesday:   Inmates last name ending M to R
Thursday:       Inmates last name ending S to Z
Visitation is from 3:00 P.M. until 5:00 P.M. and from 7:00 P.M. until 9:00 P.M.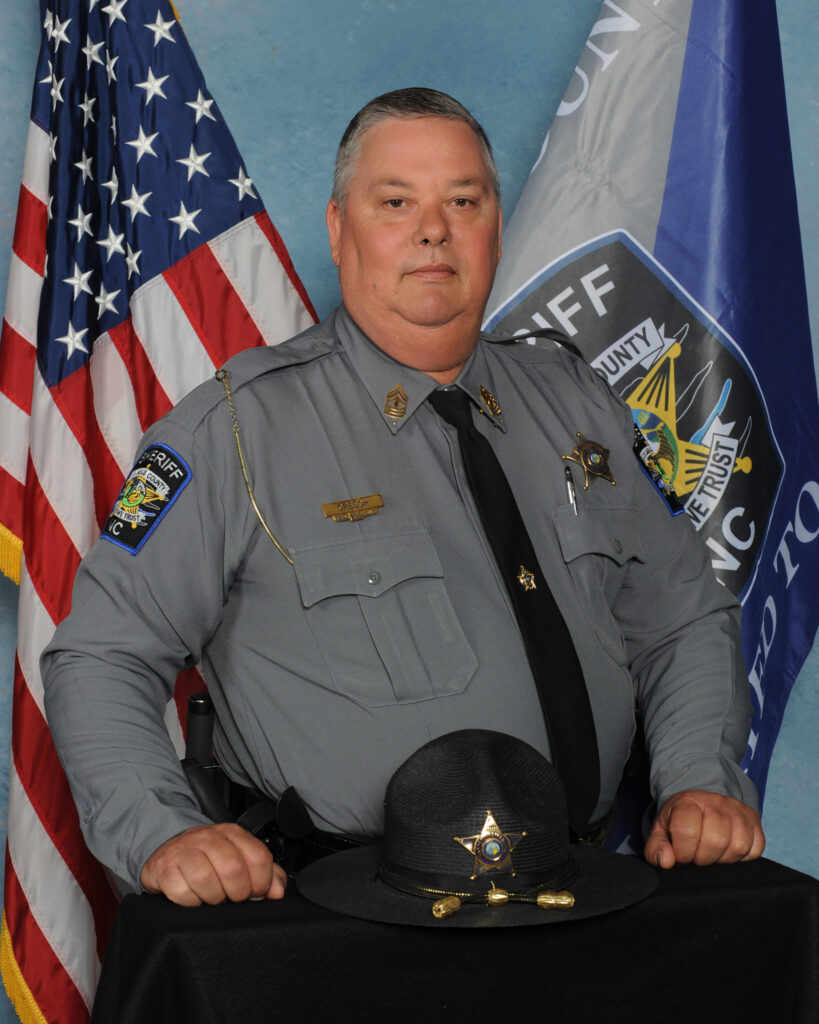 Each inmate is allowed one (1) 20 minutes visit per week.
Each inmate may have up to 4 visitors during the 20 minutes time period but the 20 minutes of time is to be divided among the 4 people.
Also, inmates must have the name of the visitor on his/her visitation list or that visitor will be refused.
Any visitor can be denied visitation and the inmates can also be denied this privilege for reasons deemed appropriate by the staff.
Also, anyone entering the visitation room not on the visitation list can cause that inmate loss of visitation privileges.
All visitors must have a valid photo ID to sign into visitation.
NO EXCEPTIONS!!!
GUIDELINES FOR LEAVING PROPERTY FOR INMATES
One (1) soft cover Bible, two (2) paperback novels, and one (1) puzzle book per week will be allowed and will only be accepted if purchased and shipped from either Amazon or Barnes & Nobles. We will only accept these books if they are shipped directly from the two listed providers to the detention center.
Prescription medications must be turned into the nurse.  These must be current and in proper containers.
No personal hygiene products are allowed.
Money can be brought 24 hours/7 days a week and shall be deposited in the kiosk in the Detention Center Lobby.
NO PERSONAL CHECKS WILL BE ACCEPTED.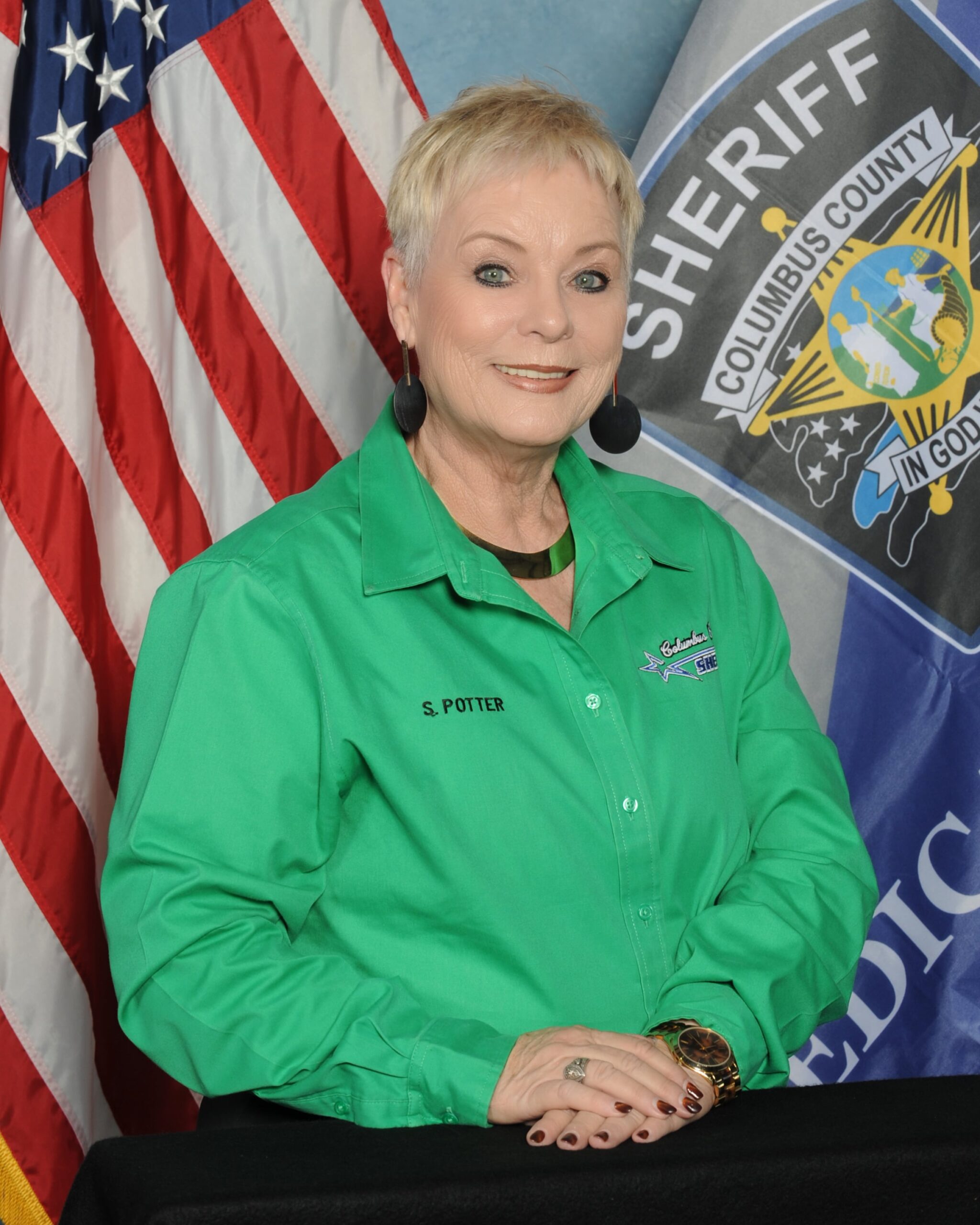 PROPERTY BROUGHT FOR INMATES
If an inmate is set for trial in Superior Court, dress clothing will be accepted.
All clothing needs to be picked up after the inmate's trial is complete.
All items brought to the Detention Center for an inmate WILL be searched for contraband.
Any APPROVED prescribed medication for an inmate may be brought at any time.
All mail must go through the US Postal Service.
Address for the inmates:
P.O. Box 280
Whiteville, NC 28472.
All mail will be searched and scanned for contraband.
NO LETTERS CAN BE LEFT AT THE DETENTION CENTER FOR AN INMATE.