The Columbus County School Resource Officer (SRO) program provides Deputy Sheriffs as a School Resource Officers.  The Columbus County Sheriff's Office School Resource Team has sixteen (16) members.
One (1) Supervising Lieutenant
Two (2) Sergeants
Eleven (11) Deputies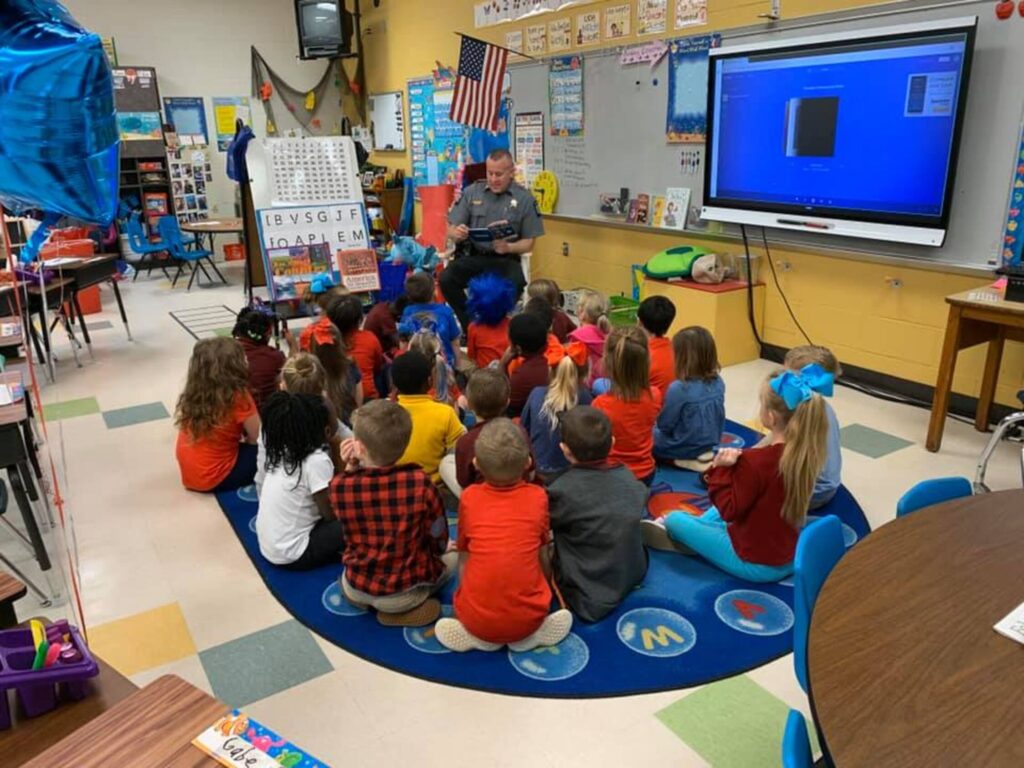 This is a very successful program; the Officers become a role model to the students and also act as a crime deterrent.  The one-on-one relationship between the students and the Officers allows problems to be solved before they escalate beyond control.  The Officers also work in conjunction with the School Officials to maintain a safe and orderly environment at the school.
The primary duty of a SRO is to provide services for the safety and well being of all students, teachers, staff, and visitors to the school to which he/she is assigned.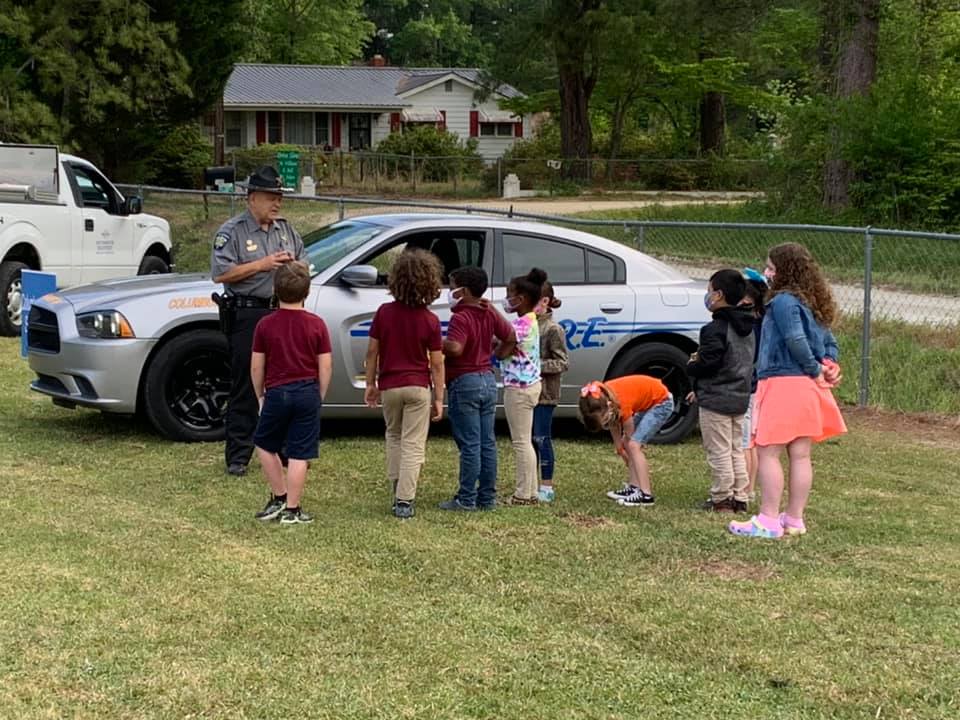 Security for school staff and students.
Investigation of reported crimes on school campus.
Protection of school grounds and property.
Insuring a harmonious relationship between the officer and students.
Interacting with students.
Giving law enforcement lectures and related presentations to students.
The Columbus County Schools served are as follows:
Acme Delco Elementary
Cerro Gordo Elementary
Chadbourn Elementary
Columbus Career and College Academy
Columbus Charter School
Evergreen Elementary
Guideway Elementary
Hallsboro Elementary
Old Dock Elementary
Tabor City Elementary
Williams Township Elementary